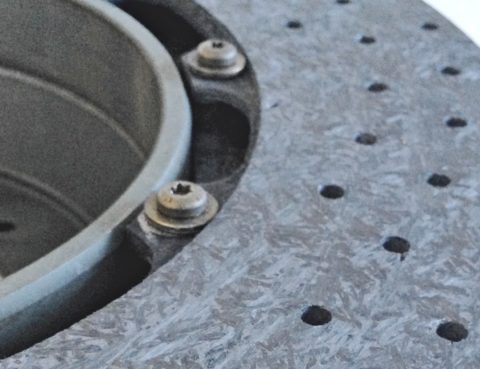 More expensive and with more bite than any other brakes: Ceramic brakes have many advantages: whether you own a sports car or a top range fast car – if you've ever enjoyed a ceramic brake system, you'll never want to go without it. Ceramic brake discs are always winners. News from the car industry reveals…
Do you need new brake discs for your car? We have constantly renewed OEM brake discs in various sizes and for different vehicle types in stock. Just contact us and order today at unbeatable low prices from 2.082,50 € incl. VAT (1.750,00 € plus 19% VAT) plus shipping costs. Contact us!

For several years now, FOXX Automotive Components UG, in cooperation with MS Production, has already offered the exclusive refurbishment service for used ceramic brake discs. FOXX Automotive is now launching a unique and memorable brand for the refurbishment service: ReBrake. More information about the renewal service can be found here.