+ NEWS + NEWS + NEWS + NEWS + NEWS + NEWS + NEWS +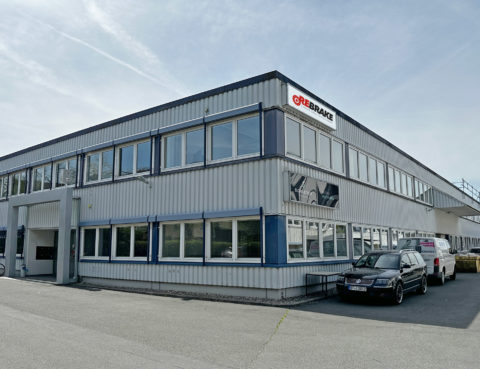 Starting January 2023, REBRAKE will operate a new factory located in Bayreuth/Bavaria. The new facility means a quicker turnaround, getting you, our valued customer, back on the road quicker and with better discs.
+ NEWS + NEWS + NEWS + NEWS + NEWS + NEWS + NEWS +
Rebrake offers the world's only renewal service for carbon-ceramic brake discs
Rebrake offers the world's only renewal service for carbon-ceramic brake discs. With the Si / SiC friction layer patented by Rebrake, even completely used brake discs can be recoated. C/SiC discs without friction layer can also be coated as appropriate (e.g. for Ferrari or McLaren vehicles for racetrack use). Since this friction layer contains almost no carbon and is almost as hard as diamond, future wear on Rebrake refurbished (or renewed) discs will be negligible.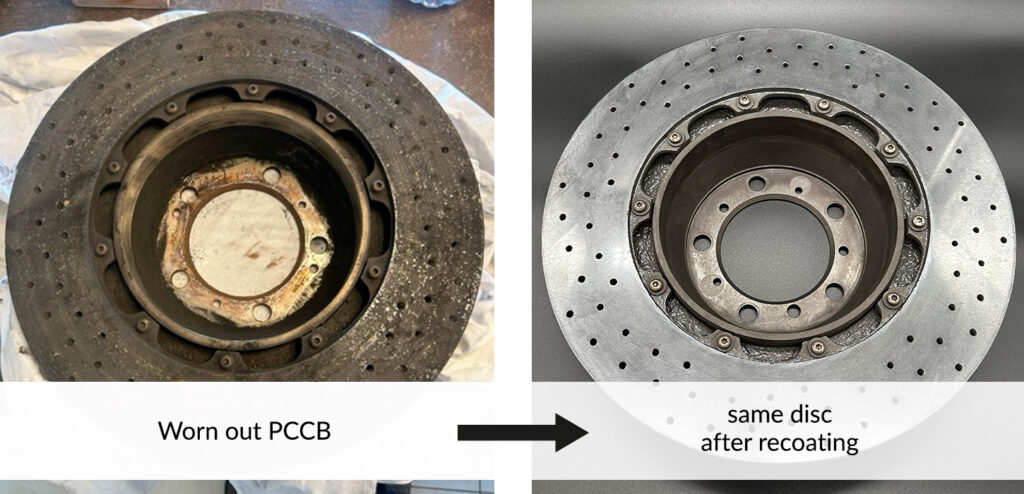 Modern sports cars or highly motorized top models of the upper class are being more and more equipped with expensive carbon ceramic brake systems at the factory. If they are worn out, it becomes really expensive for vehicle owners. It is not uncommon for replacing a single ceramic brake disc to cost €5,000 and more.
With REBRAKE, the renewal service for used carbon ceramic brake discs, worn brake discs are brought back to new condition, regardless of the diameter, manufacturer or age of the vehicle.
Rebrake will in future within approx. 15 working days process time can renew a brake disc. We use a process that we have developed in cooperation with the world's leading chair of ceramic materials at a German university. Their former head Prof. Dr.-Ing. Krenkel is considered the inventor of the carbon fiber reinforced ceramic brake disc, as a consultant to REBRAKE he is also the spiritual father of our unique technology.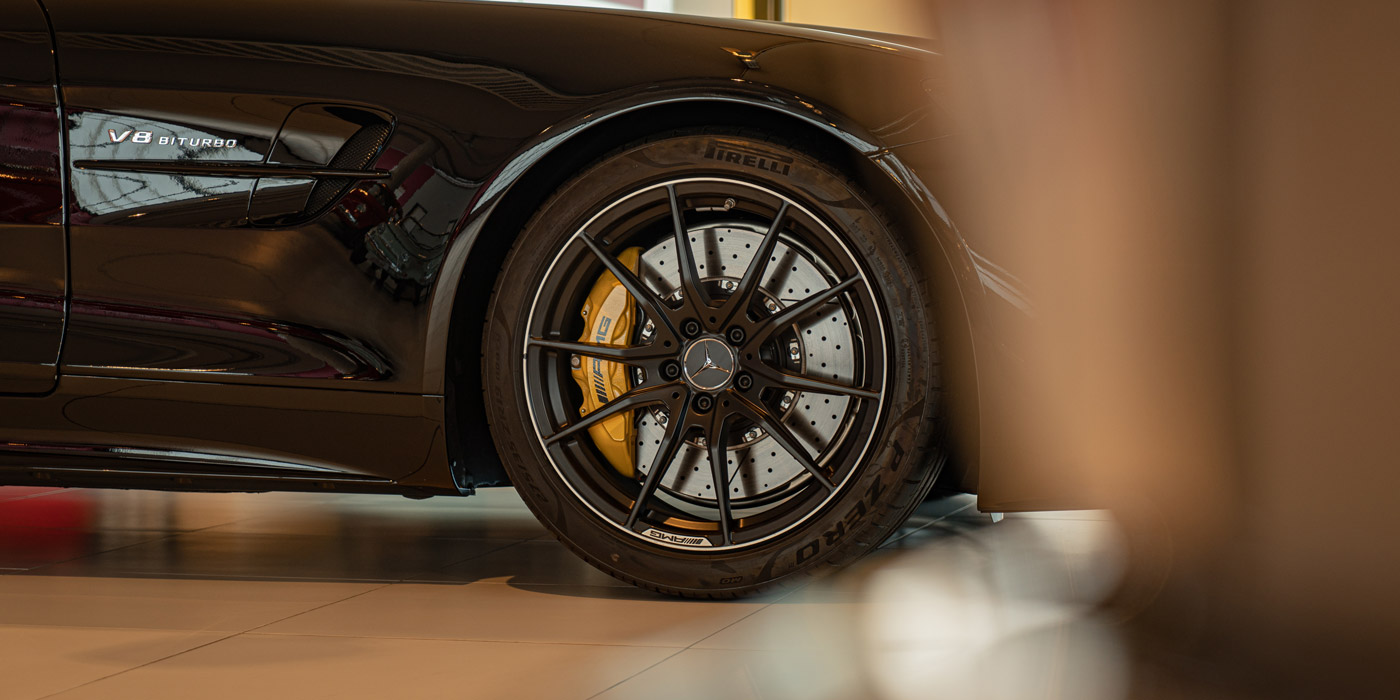 A proprietary service by REBRAKE
The idea is simple and ingenious, the implementation technically perfect. This proprietary process was developed in Germany in cooperation with the world's leading expert for ceramic compound materials.
REBRAKE not only rebuilds the friction layer, but also fills and repairs the small imperfections of the worn brake rotors. During the reconditioning phase, a new friction layer is made from the combination of liquid silicification and a high-temperature oven. The process bonds the friction layer to the brake rotor support structure, ensuring excellent adhesion. The process is fast, so you get back your brakes quickly.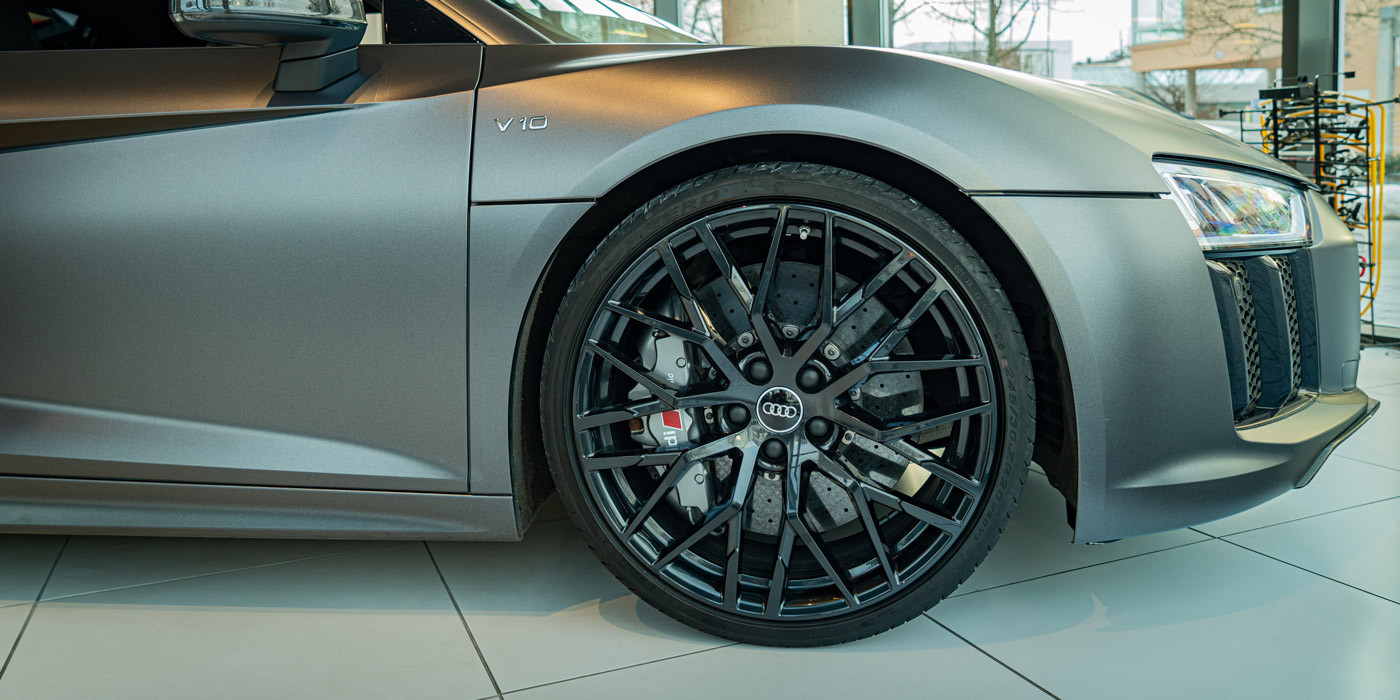 Worn ceramic brake disks are no longer thrown out
First, the ceramic brake disks are cleaned, weighed, disassembled and checked for cracks to ensure structural integrity. While some cracks in the original friction layer are normal cracks that compromise the structural integrity of the rotor structure can disqualify the used rotor. Luckily, cracks to the base rotor are rare.  Typically, the base rotor is in excellent shape and can be reused.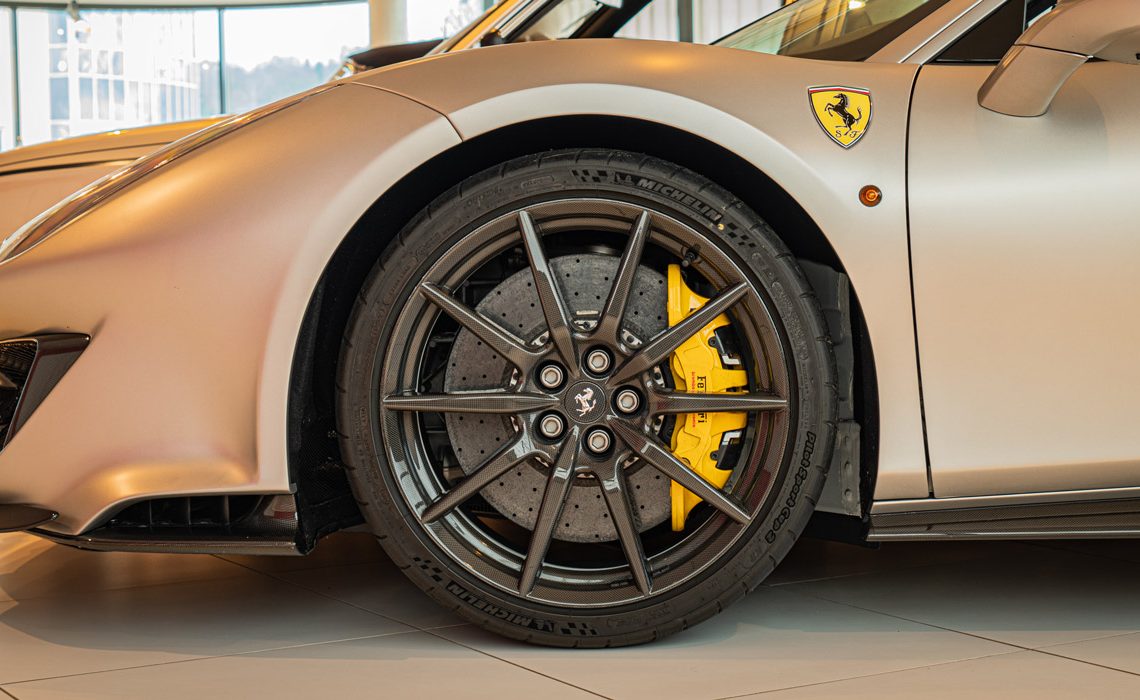 Minor repair to edge damage
The edge of the rotor is vulnerable to chipping from being dropped or being hit by hard objects such as a wheel during wheel mounting or mechanics' tools being used around the rotor. Minor chips in the rotor edge are filled with material and bonded to the rotor during the baking process. This prevents further deterioration of the expensive rotor. This service is provided at extra cost but in total, the process is still cost-effective compared to purchasing a new OEM rotor. REBRAKE process results are OEM quality.

Experience from passion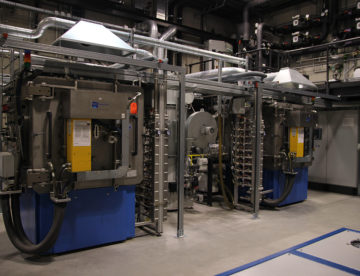 On November 14, 2022, Rebrake GmbH applied for a European patent for the unique and…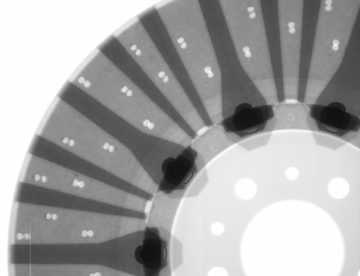 Prof. Dr. Krenkel held the Chair of Ceramic Materials at the University of Bayreuth and…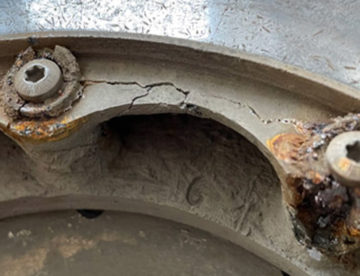 The older carbon-ceramic brake discs are, the more critically the screw connections. they must be…